OUTSIZED
AMBITION
HAS A NEW
HOME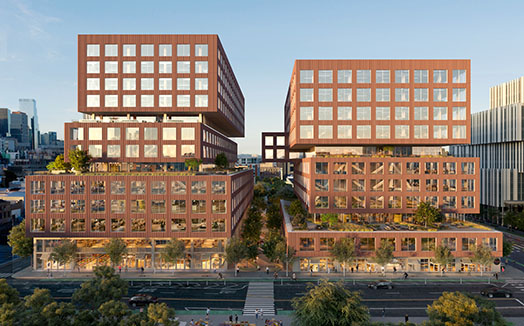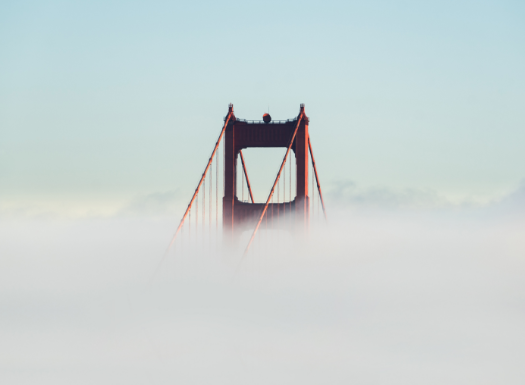 In the birthplace of tech giants, 
Tishman Speyer brings you the
new center of SoMa.
An oasis of green in the city's 
most dynamic, game-changing,
industry-defining neighborhood.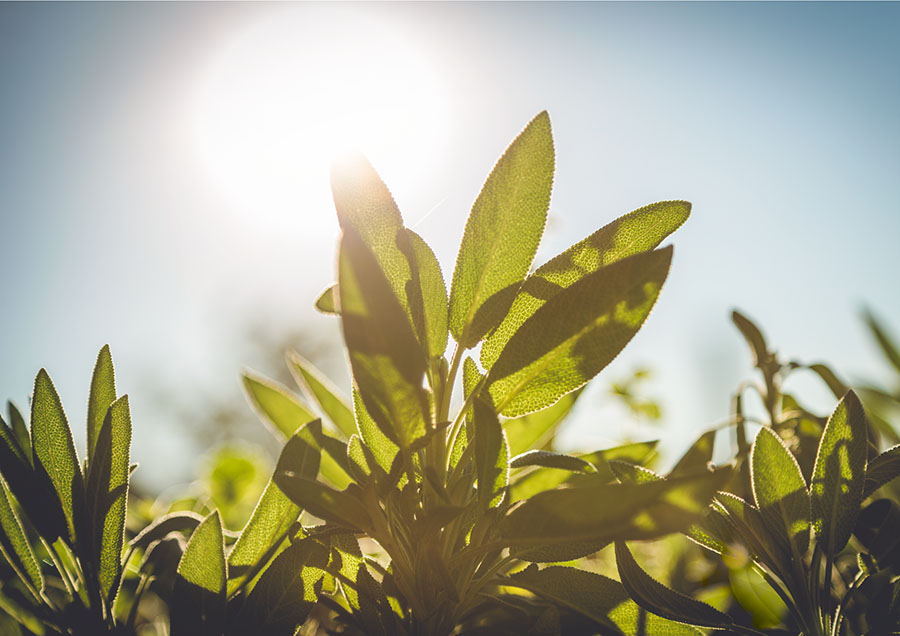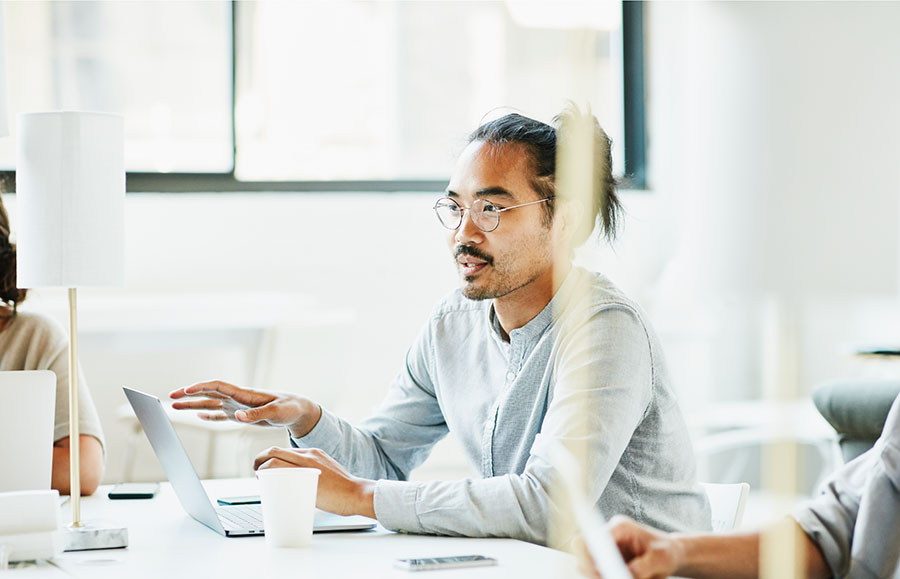 A new workplace campus with
over one million square feet of office
space built around sprawling open
terraces, dynamic local retail, and
a one-acre park.